Los Angeles Porta Potty Rental
All Clean Portable Toilets 24/7
100% Guaranteed On-Time Delivery!
Do you need temporary restrooms? Our porta-potty rental services can help you in any event or situation. Portable toilets are often used as temporary restrooms at outdoor events such as festivals, sporting events, concerts, and construction sites. You can use portable toilets to provide temporary restroom facilities in a natural disaster or other emergencies.


Porta potties are often used in remote locations, such as camping grounds or at outdoor events in rural areas. They are also commonly used at weddings, parties, and other special events as a convenient and sanitary solution for guests.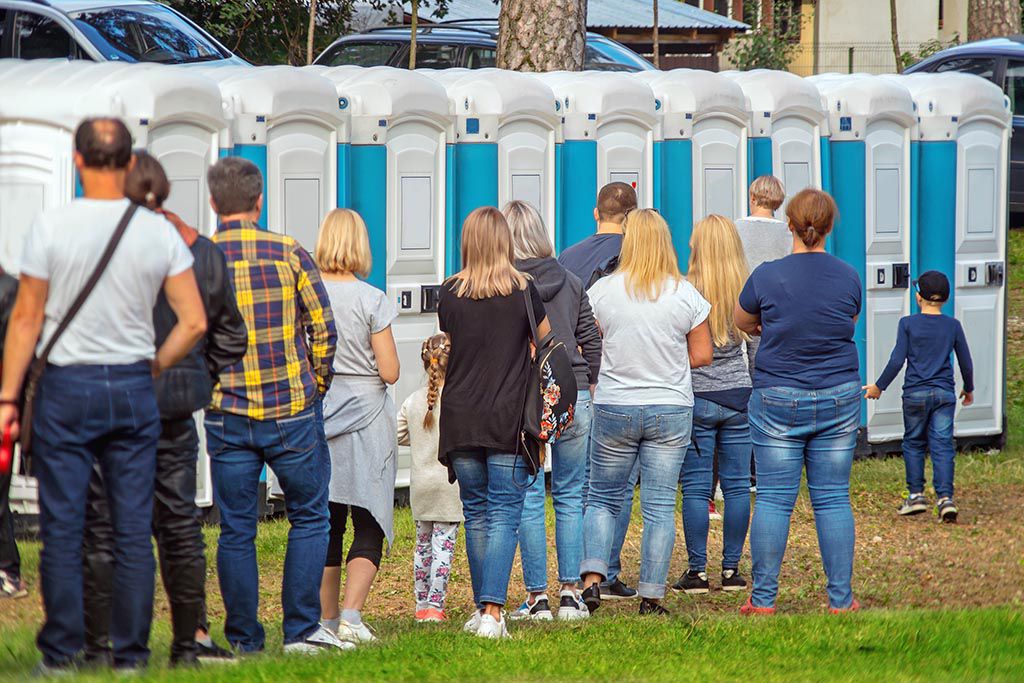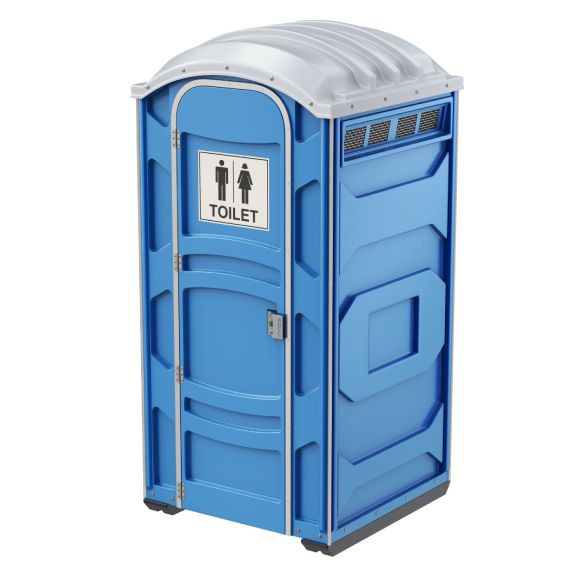 Portable restrooms, also known as porta potties or portable toilets, are mobile, self-contained units typically used as temporary restrooms at events or construction sites. They come in various types and styles, including standard, luxury, deluxe, and handicap/ADA (Americans with Disabilities Act) compliant versions. Learn more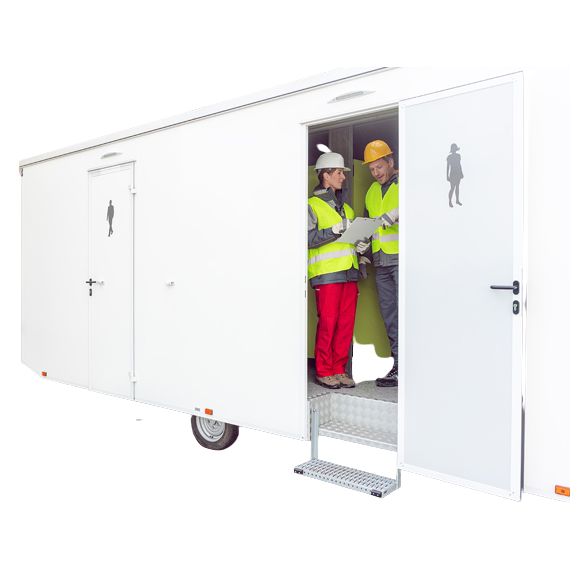 A trailer construction porta potty is a type of portable toilet explicitly designed for construction sites. These units are typically mounted on a trailer and can quickly move around the area as needed. Trailer construction porta potties are generally more durable and sturdy than standard porta potties, as they are designed to withstand the rigors of a construction environment. Learn more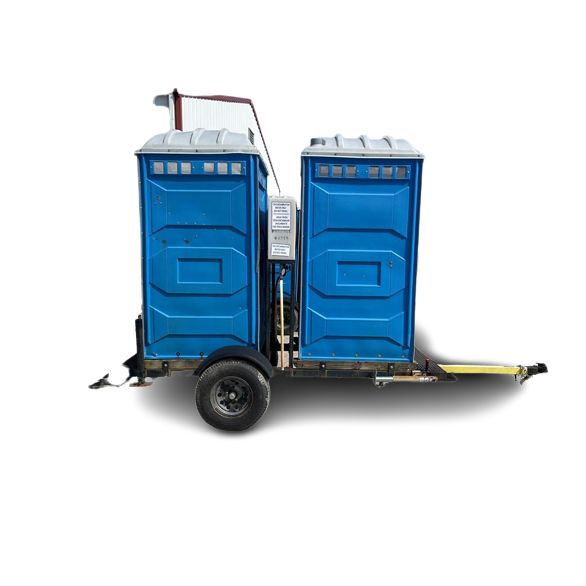 Trailer-mounted restrooms are portable toilet facilities mounted on a trailer and can be easily moved to different locations as needed. These units are often used at events, construction sites, and other areas where a more permanent bathroom facility is unavailable. Trailer-mounted restrooms can vary in size and amenities, with some being more basic and others being more upscale. Learn more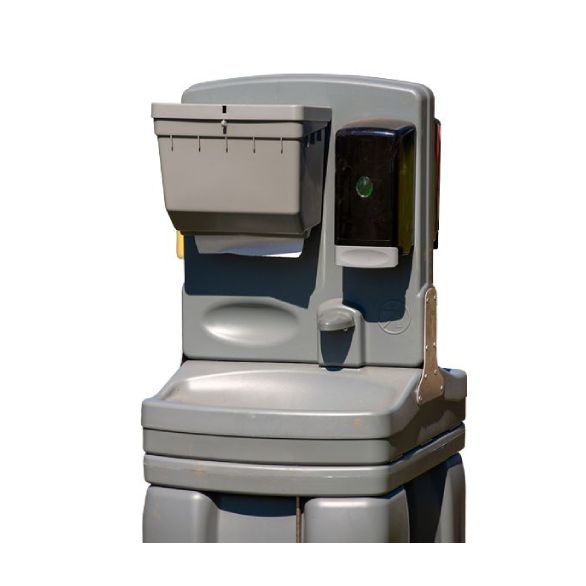 Hand Washing/Sanitizer Station
A hand washing/sanitizer station is a standalone unit that provides a place for people to wash their hands or use hand sanitizer. These stations are often used with portable restrooms to encourage good hygiene. Hand washing stations and hand sanitizers can effectively reduce the spread of germs and illnesses.
A solution for your next event!
All Clean Porta Potty Rental. A solution for your next event! Our portable potty rental company is here to help you host an unforgettable celebration or special occasion. We specialize exclusively in our portable restrooms, which can be delivered the day before so that everyone has access and peace of mind when doing their business outside or inside. Our portable toilets are perfect if you're looking to plan a fun wedding reception or traveling on a boat. Have exciting guests who need places other than traditional bathrooms. Our portable restroom rentals are most famous for the following:
Corporate Events
Birthday Parties
Weddings Family
Reunions
Anniversary Parties
Baby Showers
Construction Site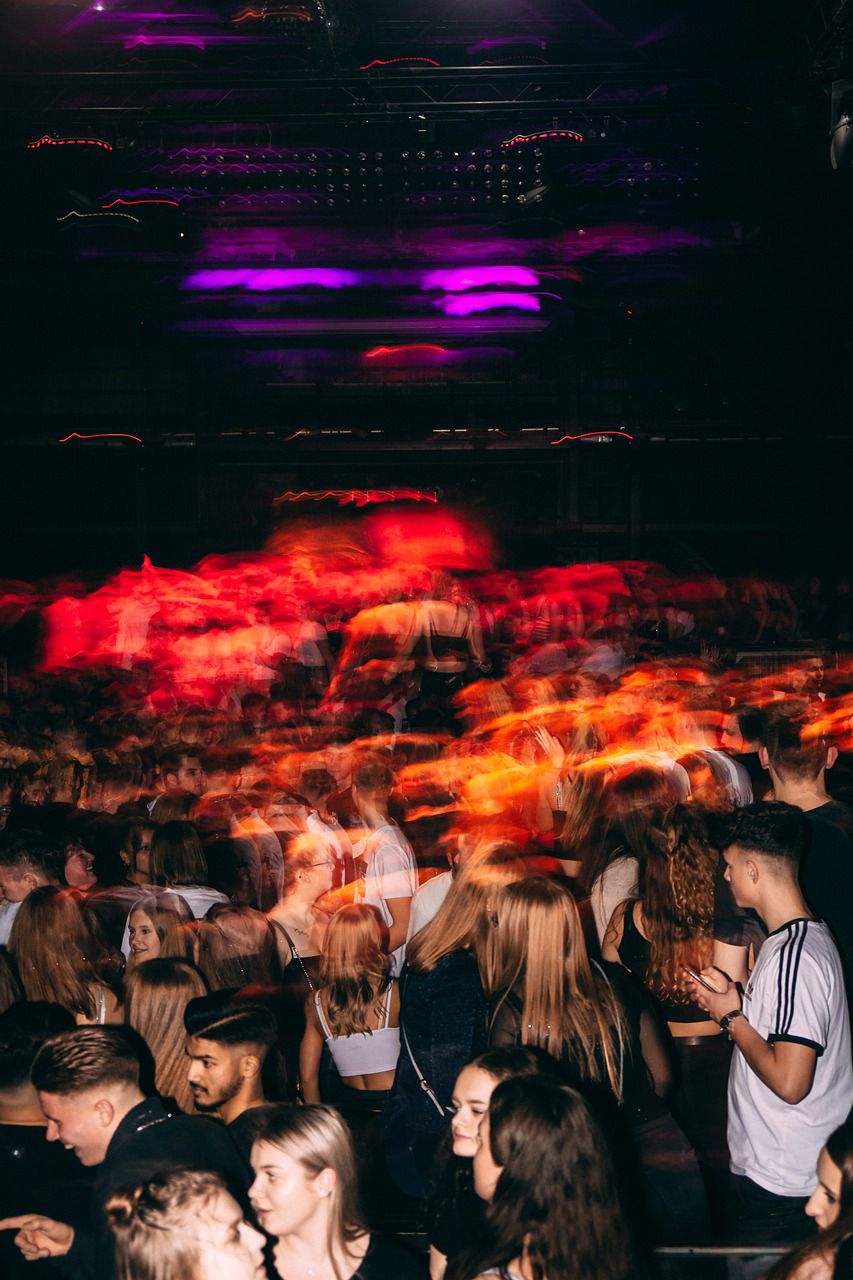 So you're looking for a great porta-potty rental company? You can trust our team to listen and help when we need it most. We offer luxury options as well! Many different types of facilities are available, from short-term use up to years at one time. We are confident that from here on out, there'll be something nice just waiting for your arrival. We also deliver nationwide if needed.